TECHNICAL RECRUITMENT SPECIALISTS
IN OIL & GAS AND CIVIL ENGINEERING
Oil & gas recruitment solutions, delivered by experienced oil and gas industry professionals. Click here to see details of the roles we recruit for.
Specialist recruitment for roads and highways, bridges, buildings, water and environment. Click here to see full details of the roles we recruit for.
Whether you are looking for a permanent staff role or a short/fixed term contract, click here to search and view our current vacancies.
Permanent Recruitment and Contract Staffing
for Oil & Gas and Civil Engineering
PATCH PERSONNEL
OUR STORY
Patch Personnel was formed by a group of successful recruitment professionals and industry leaders to ensure the delivery of a comprehensive and high-quality range of personnel services to the Oil and Gas and Civil Engineering sectors.
At Patch Personnel, we ensure the talent requirements of the Client are matched with the capabilities of our Candidates. Through the experience of the Patch Technical Selection Panel, we ascertain the required skills and experience of the assignment and accurately and efficiently match these with our personnel.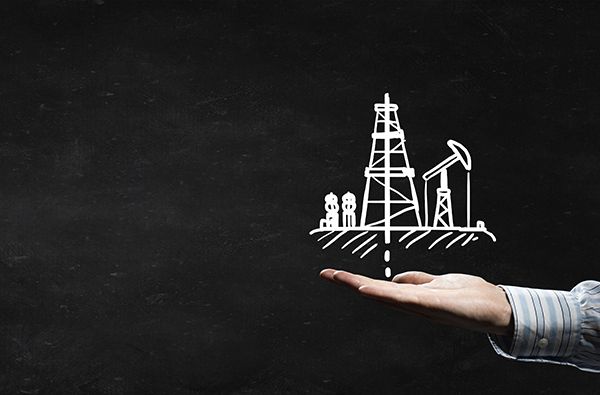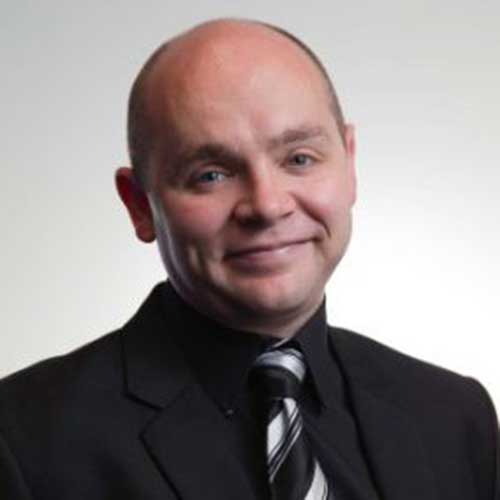 David Styles
Managing Director
David is an experienced recruitment consultant and manager with extensive international recruitment experience.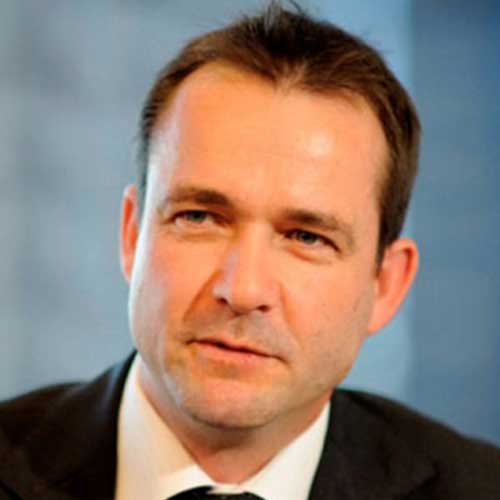 Simon Hann
Director
Simon has nearly 20 years of operational experience including conventional oil and gas, geothermal, HPHT, and coal seam gas drilling and completions.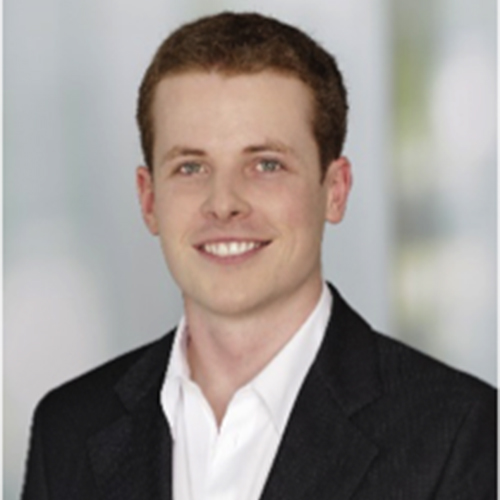 James Conlan
Principal Consultant
James has over eight years of recruitment experience specialising in civil engineering in Queensland and around Australia.