Directors and Principal Consultants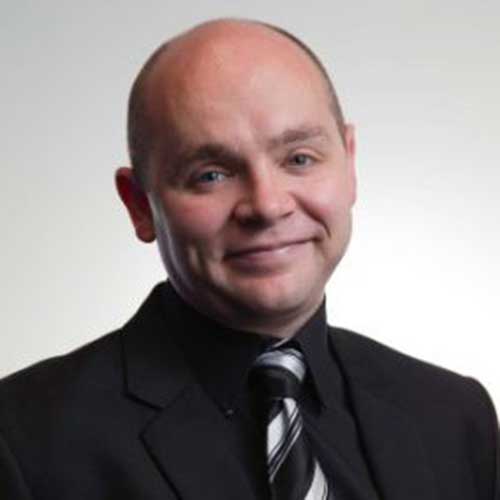 David Styles
Managing Director
David is an experienced recruitment consultant and manager with extensive international recruitment experience. He commenced his recruitment career in 2001 and has held senior roles with companies including Hays, Randstad, NES Global Talent. David has lived and worked in Europe, the Middle East and Australia.
He is an Oil and Gas subsurface recruitment specialist who brings the required breadth and depth of knowledge to understand the specific technical challenges of individual projects and the networks and capabilities to identify and engage individuals and teams with the required backgrounds and skills to meet the requirements.
Matt Burnett
Recruitment Manager
Matt has over 12 year's recruitment experience working within the Civil, Construction and resources sectors globally.  Matt spent the first 4 years of his recruitment career in the UK for Hays, working across trades and labour for the south east of England.
Matt accepted a position early 2011 to move to Australia and continue his career in a white-collar technical desk, with his main focus on Civil and Mining construction. In 2014 Matt progressed to management level positions to build and grow recruitment teams with Civil, Resources, Construction and Property and Oil & Gas.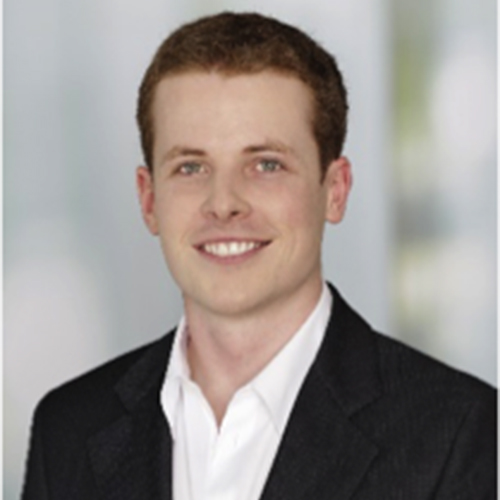 James Conlan
Principal Consultant – Engineering
James has over nine years of recruitment experience specialising in civil engineering in Queensland and around Australia. He commenced his career in 2010 and has worked in all types of external environments; from his own business to an international agency and a local boutique firm.
He brings specialist knowledge in the transport, environmental and buildings spheres and also recruits across wider areas at the senior and management level.
Greg Savage
Management Board Advisor
With a career spanning four decades, Greg is a founder of 4 highly successful businesses, is a trusted advisor and respected voice across the global recruitment and professional services industries, and a regular keynote speaker at conferences around the world. He is on the Advisory Board of 10 recruitment companies in Australia and New Zealand.
An early adopter of social media for recruiting, Greg's industry blog – The Savage Truth – is a must-read for recruitment consultants, while his Twitter feed similarly attracts thousands of followers from around the world.
In 2015 Greg was voted 'The most influential person in the Australian recruitment industry in the past 60 years'.
Simon Hann
Director, Technical Panel Member and Drilling Engineer
Simon has nearly 20 years operational experience including conventional oil and gas, geothermal, HPHT, and coal seam gas drilling and completions. He has four years offshore experience including semi-submersible tender assist, drill ship and jack-up and seven years management experience including roles as Operations Manager, Drilling Team Leader, and Drilling and Completions Manager; demonstrating competency in management of rig operations, well design, complex project planning and execution.
His senior management experience spans both super-majors and start-up companies; capable of building management systems from scratch or working within large organisations to optimise existing tools.  He is well regarded as a builder of highly motivated and effective teams.