TECHNICAL RECRUITMENT SPECIALISTS
IN OIL & GAS, MINING, ENGINEERING & CONSTRUCTION
PATCH PERSONNEL
OUR STORY
Patch Personnel was formed by a group of successful recruitment professionals and industry leaders to ensure the delivery of a comprehensive and high-quality range of personnel services to the Oil and Gas, Engineering and Construction sectors.
At Patch Personnel, we ensure the talent requirements of the Client are matched with the capabilities of our Candidates. Through the experience of the Patch Technical Selection Panel, we ascertain the required skills and experience of the assignment and accurately and efficiently match these with our personnel.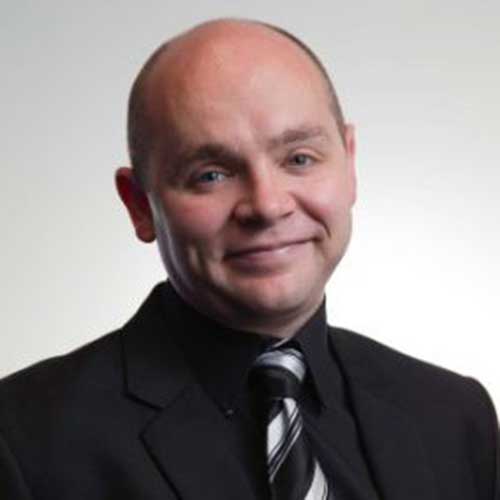 David Styles
Managing Director
David is an experienced Recruitment Consultant and manager with extensive international recruitment experience.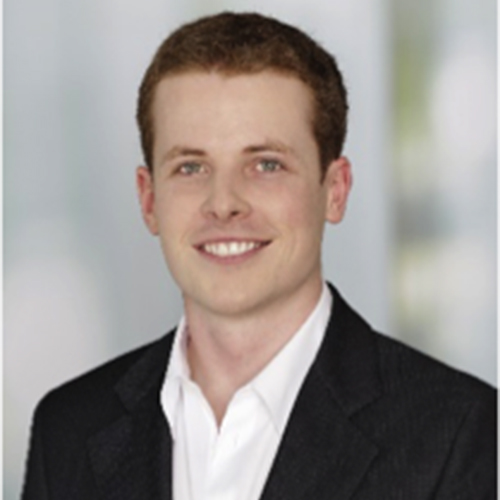 James Conlan
Principal Consultant, Engineering
James has over 13 years of recruitment experience specialising in civil engineering and environmental professionals in Queensland and around Australia.
Matt Burnett
Recruitment Manager
Matt has over 13 year's recruitment experience working within the Civil, Construction and resources sectors globally.
Our Commitment to Candidates
When you successfully register with us, we make the following commitments to you:
We will endeavour to respond to all job applications that meet the requirements of the role
We will take the time to understand what is important to you in looking for your next professional challenge
We will keep you informed of available roles which may be of interest to you
We will keep you informed throughout the recruitment process
We will let you know the outcome, whether it is good news or bad news.
Submit your resume - Campaign Form
Our Commitment to Clients
When you partner with us for your recruitment needs, we make the following commitments to you:
We will take the time to understand you and your business
We will work with you, where required, to develop clear position briefs
We will deliver a short-list of candidates for each role within an agreed time frame
We will utilise our full networks and resources to ensure only the best candidates are submitted for each assignment
We will be available to you when you want to speak with us
Submit your Vacancy - Campaign Form